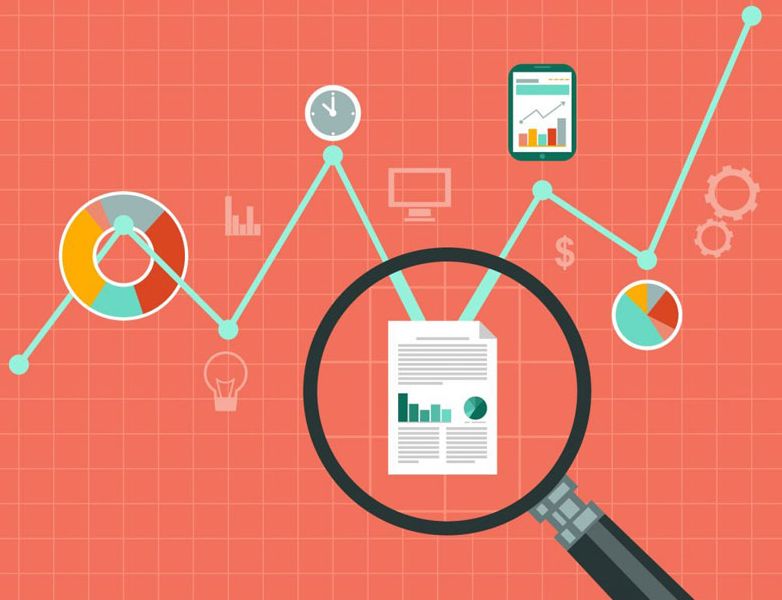 Time-frames. Do not misread this; it clearly tracks your event timings and deadlines. You need to be very vigilant when you decide the timings of your event. Remember, your program participants have to be carefully considered and their availability has to be checked before you decide your event timings. Doing an event on a weekday could result in a fewer turnout due to work commitments; in the same vein, a weekend event could also attract less footfalls if it is a long one. Therefore, it is important to track audience history before deciding the timings of your event. What you offer your audience is also largely dependent on the timings of your event. An event slated for midday would naturally invite lunch for the participants as compared to a morning activity which could be completed with high-tea and snacks.
Aa an event manager, you have to be extremely clear about why you will choose a particular timing for your event.
Brand Management. So much has been written, taught, explained and studied about this aspect that more often than not, exponents fail to see the practical representations of brand management although they are extremely well-versed with its theoretical platform. As an event manager, I have had many of my clients ranting lines of brand management straight out of management books with little or no use to the situation at hand. This is where a good event manager scores; he/she knows exactly how the branding has to be effected to derive optimum results.
Remember, understanding your product/service positioning is important as it will determine the theme of your event. Because should you fail to get the connect, you will be incapable of firming the desired response and recall about the product/service. Audience usually disconnect with branding if it does not attach with the event. And whatever you do during the event, it will all go amiss if effective branding isn't in place. Therefore, be clear about your sense of branding. Don't overdo it. Instead, ensure to seek a link which will help leverage response.
Staffing. I have always emphasized on team management as it is a very vital cog in the wheel of event management. For me, a team is as effective as its leader only if it has been trained to imbibe the latter's qualities. Also, no leader can be one without his team. This inter-related characteristic therefore invites the fact that team members must be effectively trained; they should have the necessary know-how related to all precincts of the event. No dead wood in the event team, come what may. Every member must be an event strategist; he/she should know, understand, expedite and be ready to offer an alternate solution if the condition arises. Remember, this solution must be part of a common thought process chain that runs within the entire event team. The, 'horses for courses' theory is a must here; the right man must be kept to carry out the right job!
Data Management. It is important to know your audience. Whatever the event type, details of your audience are a must. Suppose you are organizing a conference for dentists, it is important for you to have a database of the dentists in the area/region, and you must use this data to contact them. With digital and social media proliferation, it is extremely easy and cost-effective to contact and communicate with your target group and offer them the necessary detailing about your event.
Sourcing data is another aspect which needs an event manager's attention. You must be able to reach out to organizations, associations, database providers and get the data which is necessary for your event. Alternately, if you have done a similar event before, ensure that data about your attendees is collected, collated and updated. At no point should you do an event without adequate database management. For mass-based events, it is extremely important to know your attendee target group well; choose appropriate sources to reach out to them.
Venue Management. Often, you experience glitches due to issues arising out in context of the venue. It is important for the event manager to know the venue extremely well. For that, the first step is to make a visit and take physical measurement of the venue, and study all the related aspects (Like entry/exit points, parking facility, washrooms, Security deployment, CCTV setup, cafeteria et. al.) before finalizing it. Communicating with the venue head and seeking details of do's and don'ts will help avoid unnecessary situations on the event day. Also, proper venue management is crucial to setup and branding.