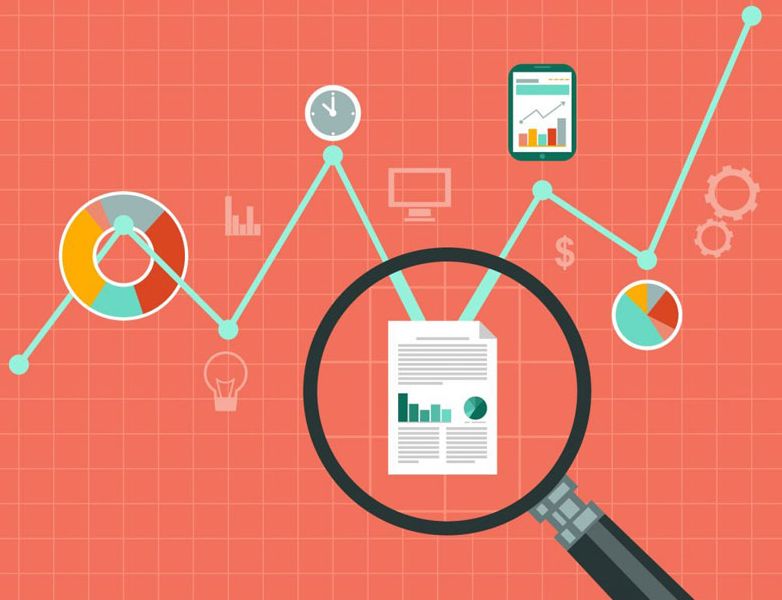 As an event professional, one aspect you must never let go is your integrity. You need to be that person your team, your clients, vendors, suppliers and attendees look up to. You need to be that person who creates the perfect benchmark for others to follow. You need to be that person who goes beyond the ordinary and creates the extraordinary no matter what hurdles come in the way. You need to be that person who sets guidelines, follows the correct principles and apprises the team on the values of event-driven process chain. You need to be that person who leaves behind an engaging experience with the program participants. In short, you need to be the perfect trailblazer the event seeks.
Event pundits have often lamented that this is a highly disorganized sector and that any form of analysis about the field is virtually impossible due to scant data available for breakdown and study. But is that a reason to follow a disorganized style of functioning? Certainly not. And what mitigates the event management company from following a scientific structure from start-to-finish so as to achieve the set objectives and end-results? What are the factors that act as aberrations? Are event teams following the correct trade practices? Or are they unethical? Does the event manager or the team member engage in financial malpractice? This article attempts at providing some crucial insights on the precise exercise to be followed while managing an event.
It is your event, after all…
Remember, your approach to the event will decide its outcome. Will you treat it just like any other event you have done or will it be a new event which you will carefully line up and accrue it the respect it deserves will resolve the result. More often than not, you tend to analyse the weight of the event using parameters of cost, size and other facets and lend it the importance based either on experience or history. Fair enough, go ahead; this is a classic practice. However, do not be prejudiced in your approach to the event. Treat it like your very own event even if you are an event manager carrying out the event for a client. The feeling of ownership must drive you to be passionate about the event; not throw our weight around or treat the event with lack of involvement. This is the first step towards moving in the right direction with the Code of Ethics. You may be an expert, but event success and failure are divided by a line so thin that you constantly need to be on your toes to prevent the blot. It is therefore, important that your commitment towards the event is always intense. And be true to it.
The costing matrix…
Any act that doesn't adhere to the code of ethics will never remain concealed for long. Successful event professionals are the ones who follow the rulebook diligently and ensure compliance with norms. I am compelled to put this bluntly but remember, never overquote a client. Never. In this era of information proliferation, do not test your client's intelligence. Get the right estimate, engage in comparative market study and give your client the best price. Taking rates from vendors, loading them and then giving them to your client will only yield sacrilegious results. Keep away from this practice. Remember, losing your image due to an act that doesn't conform to the standards of the ethics code has severe repercussions. And it just doesn't stop at losing the client; there are bigger losses that come your way.
Also, keep away from fraud. It is easy to be lured by forces that test your integrity. Team members need to be trained on handling of delicate and unethical situations and how to stay clean.
The right communication…
Communication determines your professional conduct. Every member of your team must be aware of the correct information at all times. Ensure that your interactions with your team members are positive and lead to constructive surges rather than destructive setbacks. Similarly, keep your client informed at all times with the correct information. Carrying the right intent with help facilitate this. Do not keep valuable information away from your client; if it is imperative for the client to be adequately informed then ensure that you comply with the same.
Finally, deliver what is committed…
You have to offer service levels which need to be constant at all times. Do not compromise on this, whatever the reason. This is synonymous with the event team and every member must be trained to deliver the same. You build relationships when you offer service levels that are higher than expected by the client. Display of empathy only propels you to extend the best service levels.
If you have to evolve in the event management profession, you have to leave behind imprints that are synonymous with the best practices that you have created for the stakeholders in your event. As they often say, do not overcommit and underdeliver.
The above are some of the core practices that conform with the code of ethics in an event. You need to continuously review the same with your team and ensure that every one of them follows the same professionally.