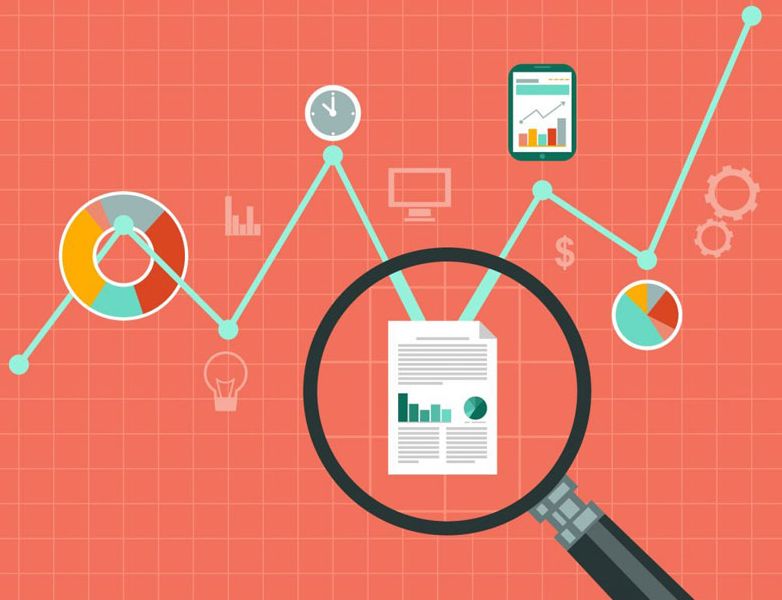 Management has its own complexities. With events, this is no different. Infact, speakers of cause will argue that there is never anything more complex than event management. And they sure have a point. With an event manager playing multiple roles to ensure the success of the event, understanding of this form of management is never easy for the fragile mind. Today, most would like to be associated with an event. Even if not in an official capacity, lending a hand to help or assisting an event manager makes this field extremely discerning. And for an event manager, planning and coordination are the two key factors which play crucial roles to ensure the event's success. But where does event management stand today? And where is it headed to? In this article, we look at potential answers to the above two questions…
This year will focus on strategic planning in events…
No longer will one see events done in haste. Last-minute planning and last-gasp arrangements will take a back seat because it is now evident that neither event people nor the clients fancy changes from the pre-planned show-flow. With crores of rupees spent on concept and design, event pundits no longer take anything for granted. The move to expedite smoothness in events will be visible from the concept stage itself. More and more event teams are going in for effective planning. Planning isn't about the itinerary; it involves conceptualization, creativity design, understanding and evaluating markets, making business propositions which are dynamic to suit requirements, projecting (and later effecting) financial gains for the client, developing and sustaining clientele and all these through brilliant leadership.
This year, clients are expected to be more focused on the capabilities of the event manager rather than merely the glib-talk which accompanies presentations. More and more events will see involvement from the client's space as well; the event team working in isolation and only briefing the client periodically will now, in all probability, take a back seat. Most clients will want to know the progress of the event through their sources or by sheer presence rather than a timely brief from the event team. And for the event team, this should act more as a constructive facet rather than display of lack of faith because decision-making can be effected with minimum time and fuss and an experiential environment will place both the event manager and the client on the same domain and avoid ambiguity.
The 360° solution provider will continue to rule the roost…
Like the previous years, this aspect cannot be ignored. The event company which can offer solutions varying from production to logistics to billing will continue to be favoured over the ones who stand out as one-category heroes. The event manager now needs to be that specialist who has an apt solution for every query the client places before him even if it happens to be outside the purview of the event but within event jurisdictions. Sounds a tad quaint, but today, an event manager is expected to double up even as an event consultant as well meaning that the role extends beyond the precincts of mere event management. There have been instances when clients have preferred event managers who have exhibited various skills. A noted client, who was looking for an event manager to get a tech-show done, quipped when queried about his prospect, "I have zeroed on an event manager who for me has skills ranging from planning, strategizing, coordinating, being creative, stress management, interactive, interpersonal, public relations and accounting apart from being a fantabulous listener and initiative taker." Phew! So much for one person to exhibit! But specialists with all these skills exist. And companies are scouting for them.
Sustaining interest levels of program participants… There has often been that lament that many events don't reach out to the pulse of its participants. Take our own Bollywood awards functions, for instance. The same routine, mundane stuff gets churned out year after year. The substance is missing; people queue up to watch celebrities and not the event. This may upset a few brows but then reality needs to be addressed. Rarely has one see an innovative approach to the event. Infact, of the 100 people ardent watchers of awards functions when quizzed, each one had only one moan, "It just is the same stuff. They just can't get beyond the same format…" This is detrimental for the industry in consideration because soon attendees will try alternatives if organizers and event managers of such shows don't start thinking out of the box. This is true for other events as well. But barring the awards function events, more and more event managers are ensuring that the audience and participants maintain interest levels through innovations in various event categories .
Financial Intelligence will be the gainer… It will not just be about profits from an event but all stakeholders will look at analytics while validating an event. Smart spending will have to be backed up by smarter revenue allocation with a detailed feasibility study so that every stakeholder stands to benefit from the event. The demographics, psychographics and social status of stakeholders will now determine the kind of financial gains from the event.